Streamline Measurement offer a wide range of water quality instruments and samplers for monitoring single or multi-parameters. Our portfolio includes Automatic Sampling instruments that take water samples on a periodic or event driven basis along with continuous monitoring instruments that store data locally on a data logger or automatically send the data to the web using our Neon Telemetry systems.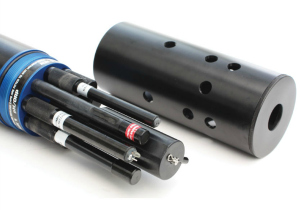 We offer an advanced range of multiparameter testing instruments to cover all aspects of water quality monitoring.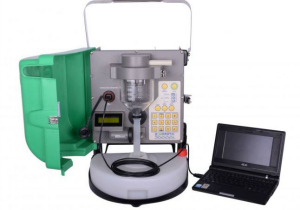 When super-compactness combined with uncompromised sampling performance is required, the P2-COMPACT is the perfect solution.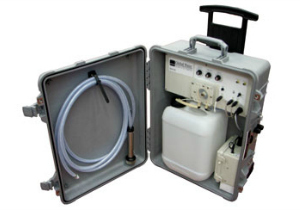 A single-bottle composite/discrete water sampler combining all the features needed to meet a wide variety of water sampling requirements.