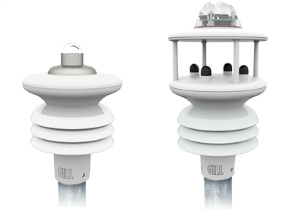 Maximet Compact Weather Stations
Maximet is a series of compact weather stations that uses proven technology to measure meteorological and environmental parameters.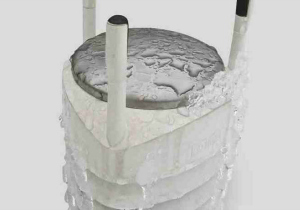 WXT520 Automatic Weather Station
The WXT520 Weather Transmitter measures barometric pressure, humidity, precipitation, temperature, wind speed and direction.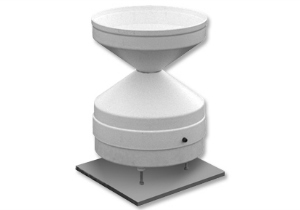 A range of instruments for measuring Rainfall and Precipitation using traditional Tipping Bucket with contact closure and Optical sensors.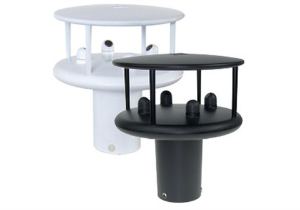 Windsonic Ultrasonic Wind Sensor
WindSonic is a robust, low cost ultrasonic wind sensor with no moving parts, offering maintenance-free wind speed and direction monitoring.